The Missy Chronicles - Book Launch
Updated by Marcus on 28 February 2018
15 March 2018
Event
United Kingdom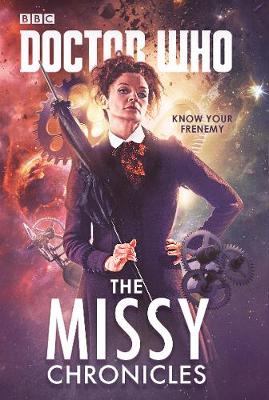 Manchester - Arndale Centre
---
Come and celebrate the joint North launch of 'Heart of Mars' and 'The Missy Chronicles', with a Doctor Who themed panel event which is simply not to be missed!
Paul Magrs will be discussing his superlative 'Heart of Mars', the final part of his Lora trilogy. All three books will be available to purchase if you are new to the series, and we cannot recommend them highly enough.
Joining Paul we also have two Doctor Who alumni (Richard Dinnick, and Peter Aghelides) discussing their roles in writing 'The Missy Chronicles', a short story collection starring the Doctor's number one Frenemy, Missy. This will be chaired by the Doctor Who Big Finish author Matthew Elliott.
Tickets are £3 refundable against the cost of a book, and seating is strictly limited so please apply for tickets early. Tickets are available in store or over the phone (0161 8328563).
Organised by: Waterstones
---