Timelash IV
Updated by Marcus on 26 January 2018
27 October 2018 - 28 October 2018
Convention
Germany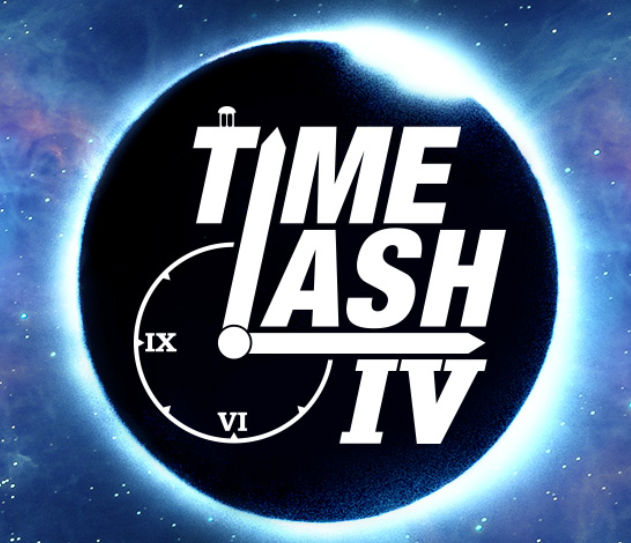 Kassel central station, Rainer-Dierichs-Platz 1 Kassel
---
Dear Doctor Who Fan,
If you want, we'll take you on an adventure that's never been seen in Germany before:
TimeLash - the first convention around the topic Doctor Who.
Organized by fans for fans.
Of course, our guests are actresses and actors from the series. But writers, script editors, voice actors and voice actors, as well as BigFinish's Doctor Who radio drama productions in the UK, provide a comprehensive insight into what makes the phenomenon of Doctor Who.
Organised by: Timelash
Guests include:
---
---