The Capitol Five
Updated by Marcus on 6 September 2020
15 May 2021 - 16 May 2021
Convention
United Kingdom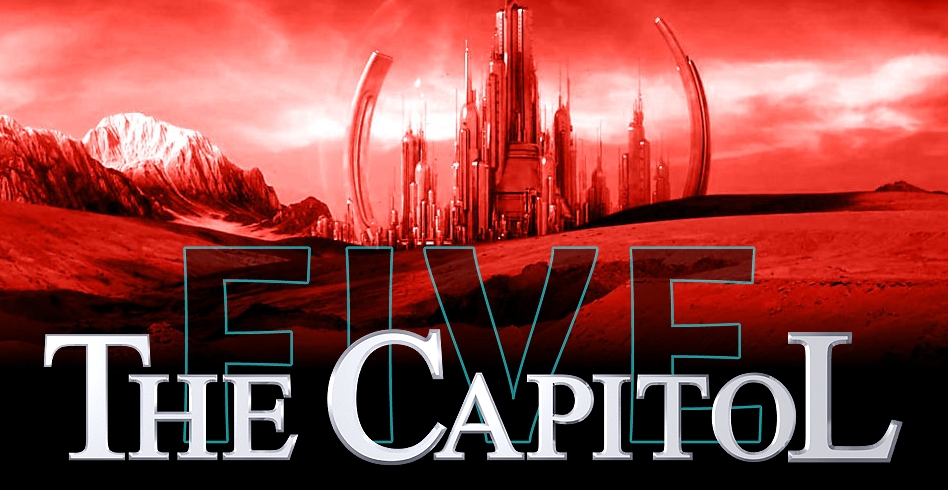 Crowne Plaza, Gatwick
---
The Doctor Who Appreciation Society is proud to announce The Capitol Five - a full scale, two day event which will take place at the Crowne Plaza, London Gatwick
As with all DWAS events, The Capitol Five will offer a mix of guests panels, on screen presentations, autographs, photo studio, merchandise and much more...
We pride ourselves on offering a well organised convention at the very best possible value around.
Special events, as well as a plethora of guests, are planned for the weekend, with details being revealed over the coming months. Stay tuned to the website.
Organised by: DWAS
Guests include:
---
---